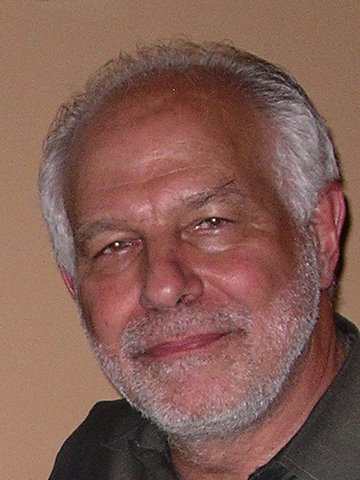 Whether with partners, family, friends, children, parents or at your work, relationships are the centerpieces of our lives. Handled thoughtfully, they uplift, or they can frustrate, provoke guilt and aggravate. For twenty-five years I have helped people to find greater satisfaction through better understanding of the events in their lives, along with honest discussions of options and helping to find the motivation to move forward. I have published articles about marriage, parenting, and growing healthier relationships, and a book: HOW TO KNOW IF ITS TIME TO GO.
I have helped patients work through substance abuse, sexual abuse and sexual addiction, career difficulties, and issues like hypochondria, anger, grief, and passivity. I have become interested in the special and very different issues that "empty nest" couples need to face to make the second half of their marriages successful.
Couples, after discovery of an affair, often find that healing is still possible in our work. Individuals who carry the burdens of important secrets, often find help. My offices in Manhattan and Westport, Ct make it convenient for many people. I work with business people whose travel schedules need flexibility.